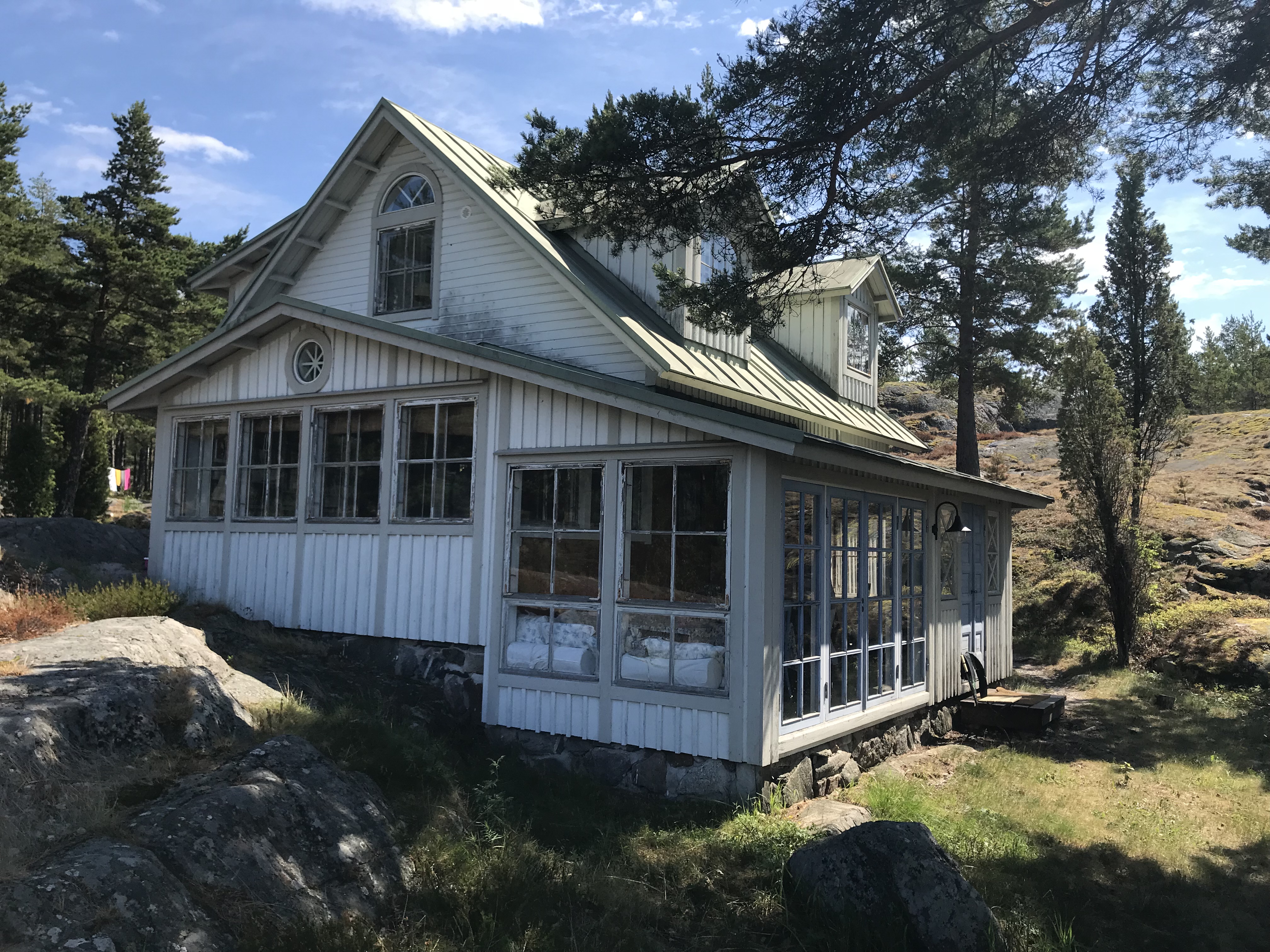 The summer season with school holidays and vacations is around the corner and we all keep our fingers crossed for sunny and warm weather throughout these precious months. Ashtanga Yoga Malmö stays open almost all summer with the exception of the last two weeks of July. From June to August we have a number of special offers and events such as a discounted summer card, special intro classes in ashtanga and yin yoga, a yoga trip to the Finnish archipelago, participation at the yoga festival at Ribban beach in Malmö and more. Keep reading this newsletter and you are sure to get all the information about this summer's events.
SUMMER OPENING HOURS
Our regular schedule continues until 15th July, but during the summer all evening classes / courses pause as they reach their end date. The last guided Primary series for the semester followed by tea & talk takes place on Sunday 5th June. The theme for tea & talk (when we discuss a yogic theme over a cup of tea and homemade porridge) is "Obstacles we encounter on the path of our yoga practice - the so-called kleshas". If you can't attend the guided class, you are of course welcome to join the "tea & talk" anyway - it is usually both educational and fun.
We close briefly over the Midsummer holiday at the end of June. In July Miho covers the morning mysore classes from 10-15th July when Isabella teaches a yoga retreat at Kadermo Conscious Living (see below). After that we take vacation and close the shala for two weeks: 17-31st July. The summer schedule and all the temporary schedule changes until 31st July can be found under the overview schedule – here
Morning classes resume on 1st August and all evening courses/classes take off in September. You can already get a sneak peek at the autumn schedule here and read all about as well as sign up for the planned courses and events this autumn here
SUMMER OFFERS
- INTRODUCTORY CLASS TO ASHTANGA YOGA for beginners on 13/6 and 15/8 at 17:15 with Isabella. Participants are given a quick insight into the basics of Ashtanga yoga and two weeks of free practice in connection with the class (new participants only). More info here
- INTRODUCTORY CLASS TO YIN YOGA & meditation with Miho on 30/8 at 17:30. Try the calming effects of yin yoga and get a discount at the autumn course (new participants only). More info here
- SUMMER PRACTICE CARD - 1 month unlimited practice for 950SEK. Cards can be purchased between 1/6-1/8 (latest expiration date 31/8). More info about all our cards and prices here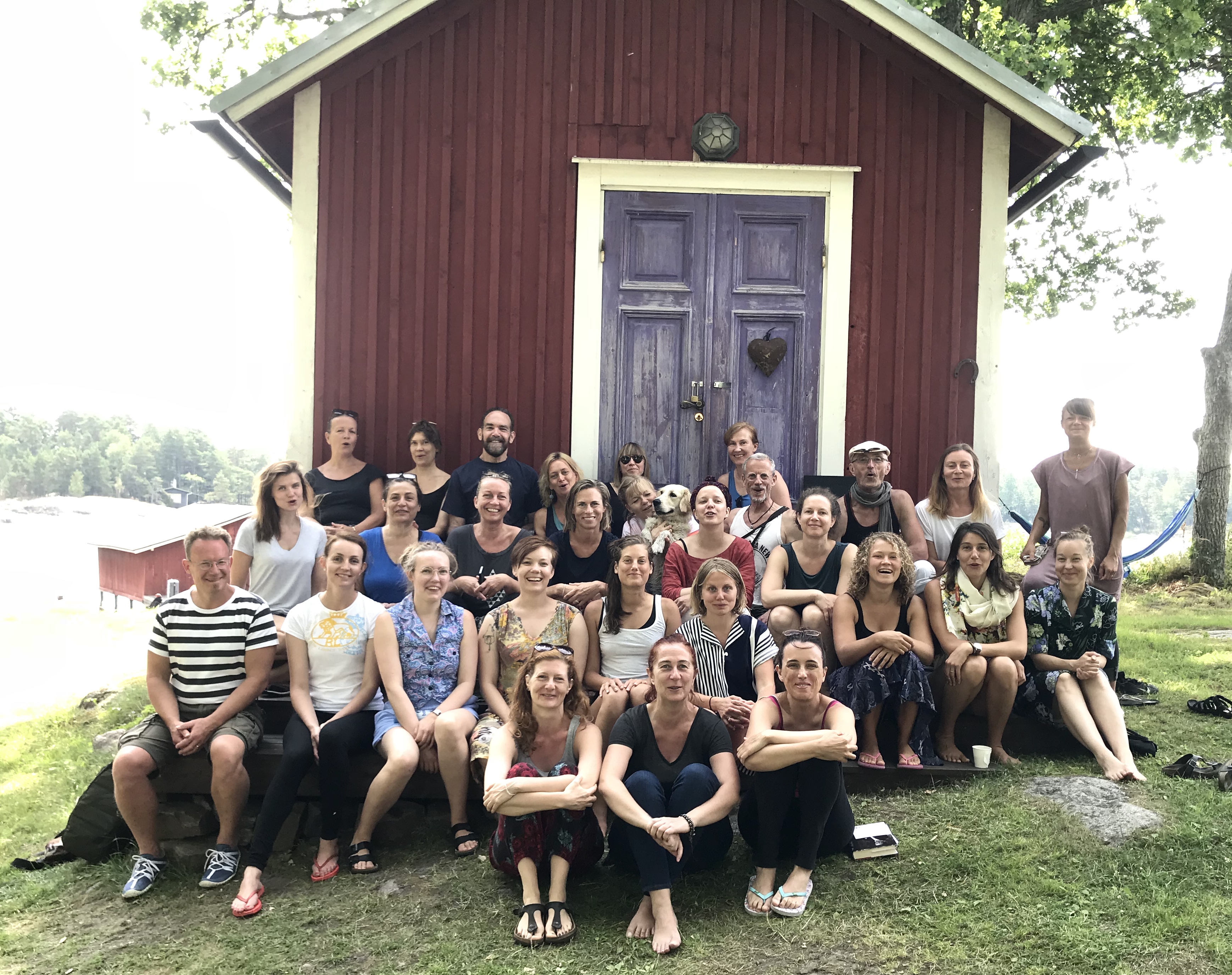 SUMMER YOGA RETREAT
On 10-15th July we travel to the island of Kadermo in the Finnish archipelago. Isabella teaches a week-long retreat at Kadermo Conscious Living with yoga practice morning and evening, vegetarian food prepared by Anu Ganesh from Mysore, Finnish sauna and more - all in an organic format. At Kadermo, you get the opportunity to take a break from everyday stress and to recover in a calm and beautiful setting as well as the chance to immerse yourself in your yoga practice. The retreat is open to all levels of yoga practitioners – also to beginners. Read more here
RIBBAN YOGA FESTIVAL
The weekend of 27-28 August, Ashtanga Yoga Malmö takes part at Ribban Yoga Festival on the Ribersborg beach in Malmö. This year we have the pleasure of teaching more than one class! The festival is organized by several of Malmö's yoga studios and offers classes from different yoga styles to yoga practitioners at all levels. It is a friendly and inspiring event where you can do yoga, eat well and get to know like-minded people from all around Malmö's yoga community. Read more about the event here
SHARING IS CARING
That's all for now, but as always we appreciate when you spread the word and recommend our foundation courses, workshops and retreats with family and friends. Or maybe your employer/workplace would like yoga tuition on site – in such cases we are happy to come and teach class. The more people who practice yoga the merrier (and the warmer it gets in the shala!) and all the more we can learn from each other.
Stay up to date in between newsletters by following us on social media (links in the menu above). If you are not a member of our private Facebook group we recommend that you apply to get access to the latest news and updates at short notice. Keep in mind that if you have not visited the shala for a while, we may have changed the door code so please get in touch well in advance of your planned visit to get the new one. Please don't forget that you can use your "friskvårdsbidrag" with us. Email us for more info or inquiries.
We wish you a wonderful summer! See you on the yoga mat!
Isabella & crew