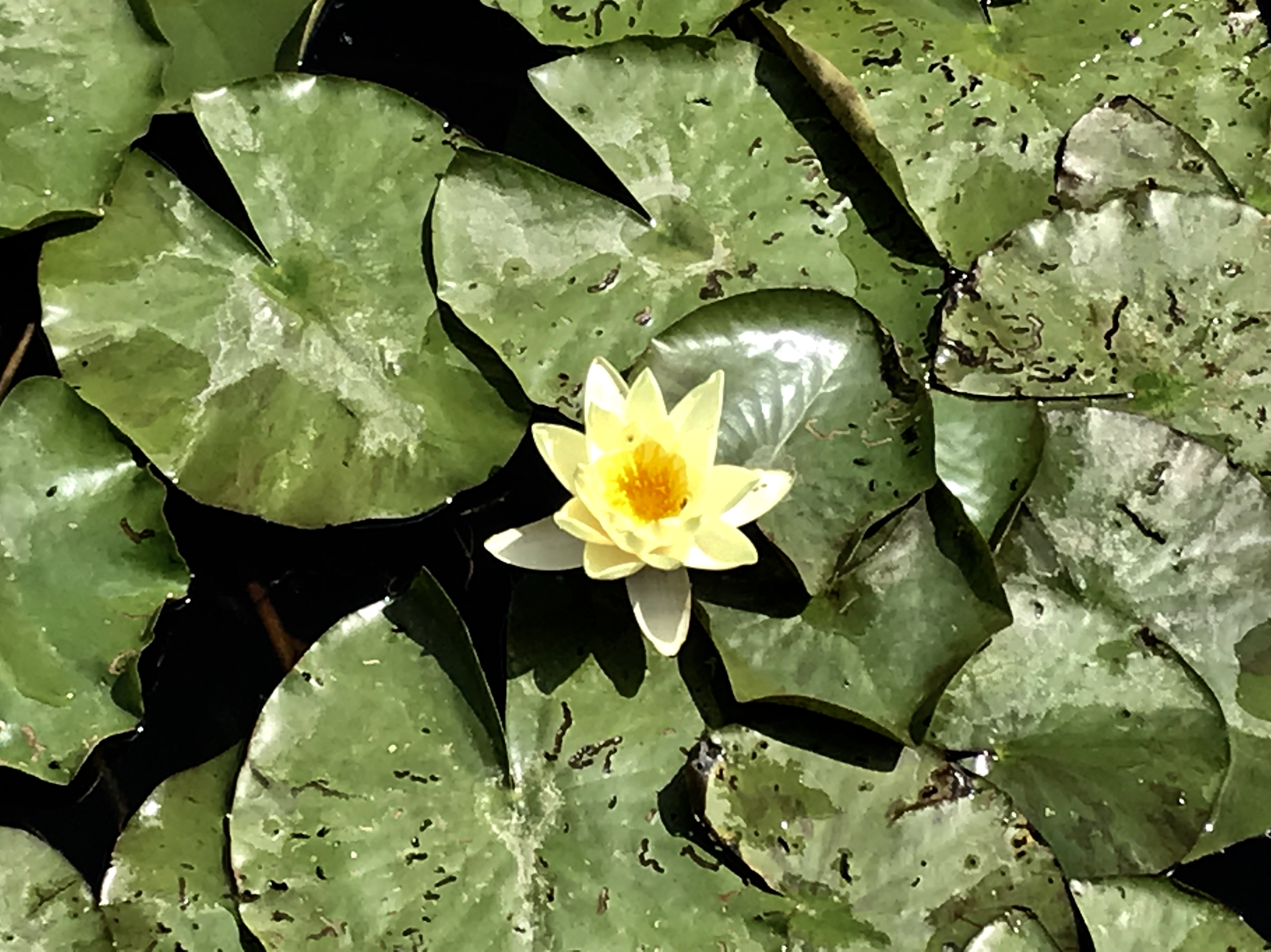 Finally we head towards brighter times with lifted Covid restrictions and longer days. January gave us a tough start to the year when Omikron pulled the rug from under our feet and we had to close the shala for a week (something that has never happened before). We also had to postpone the yoga philosophy workshop with Måns Broo, which was scheduled for the weekend of 12-13 February. Måns will instead visit us in September 2022 (more info here). The outlook for the rest of the year is way more positive and we hope to return to "normal" without the restrictions but where we still remain respectful towards each other.
In February, Isabella attended the first module of a longer training in yoga and mental health that runs for a few weekends throughout 2022. In order for more people to benefit from the knowledge and research of the healing effects of yoga on our mental well-being, we have invited Josefin Wikström, founder of TAY Sweden, to Malmö on March 26. Josefin will teach a full day workshop in trauma-adapted yoga, using lectures and practical exercises from yoga and body-based methods as support in case of PTSD or other psychological disorders. The workshop is open to everyone, also non-yoga practitioners who work professionally with mental illness, vulnerable groups, in health and medical care etc. Do not miss this unique opportunity to immerse yourself in the healing properties of yoga. Read more about the day with Josefin here
SPRING SCHEDULE
The spring schedule runs uninterrupted until the midsummer weekend. Guided class of the whole Primary series continues to take place twice a month (one Friday and one Sunday). Please also remember that we don't teach Mysore class at full/new moon. Keep track of all dates and possible schedule changes by regularly visiting the schedule page.
NEW COURSES
The first week of March we launch two new Ashtanga BEGINNERS/FOUNDATION COURSES level 1 and 2. Helena teaches a brand new beginner's 1 course on Saturday mornings starting on 5/3 (more info and registration here). Her popular level 2 course/class on Thursdays also returns on 3/3. This one is a mix of guided class and Mysore practice for those who feel they want extra guidance. Our existing members may attend by using their monthly cards or klippkort, but everyone needs to sign up beforehand through our partner Medborgarskolan (read more here).
Isabella's YOGA PHILOSOPHY COURSE resumes with new sessions starting on 13/3. Four Sundays throughout the spring (after guided class) we dive deep into the Patanjali Yoga Sutra chapter 2. The course runs live at the shala and online (it's also recorded). We examine how yoga philosophy relates to our everyday life and how it fits in with our physical practice. If you missed module 1 last autumn, you can still take part and benefit from of module 2. Read more and register here
Sofia teaches the two remaining FRIDAY FUN sessions this spring. The first session takes place on Friday 4/3 with the theme of handstands and transitions (including "lift up jump back"). In April, the theme for this special class is back bends. All Sofia's workshops can be found on our event page. We are also investigating the possibility of rescheduling this year's first Friday fun which was supposed to take place on 21/1 (theme headstands and inversions) but which was cancelled because of Omikron. Keep an eye on the website and our social media for new dates.
GOOD NEWS
Last but not least we'd like to take the opportunity to congratulate Sofia Soori, who during her last visit to Mysore in January 2022 received her authorization to teach Ashtanga yoga by R Sharath Jois. Congratulations to Sofia! Now our shala has the pleasure of having three teachers (Isabella, Sara and Sofia) who through their commitment and several years of regular trips to India have been rewarded with Sharathji's blessing to teach the Ashtanga yoga method. Helena is currently also on her second trip to Mysore where she practices under Sharathji's guidance throughout February. We look forward to hearing all about both Sofia and Helena's stays and experiences from Mysore at some point later this spring. You can also read about all our teachers on the teacher's page.
That's all for now - new courses and other events are added regularly on the website so in order not to miss anything interesting, we recommend that you visit our event or news page regularly. Also please stay updated by following us on social media (links in the menu above). If you are not a member of our private Facebook group, we recommend that you apply to get access to the latest news and updates at short notice. Keep in mind that if you have not visited the shala for a while, we may have changed the door code (the last time was late January). If you need the new code please get in touch well in advance of your planned visit to get the new one. Should you have any questions, you are of course always welcome to email us.
Happy spring time! See you on the yoga mat!
Isabella & crew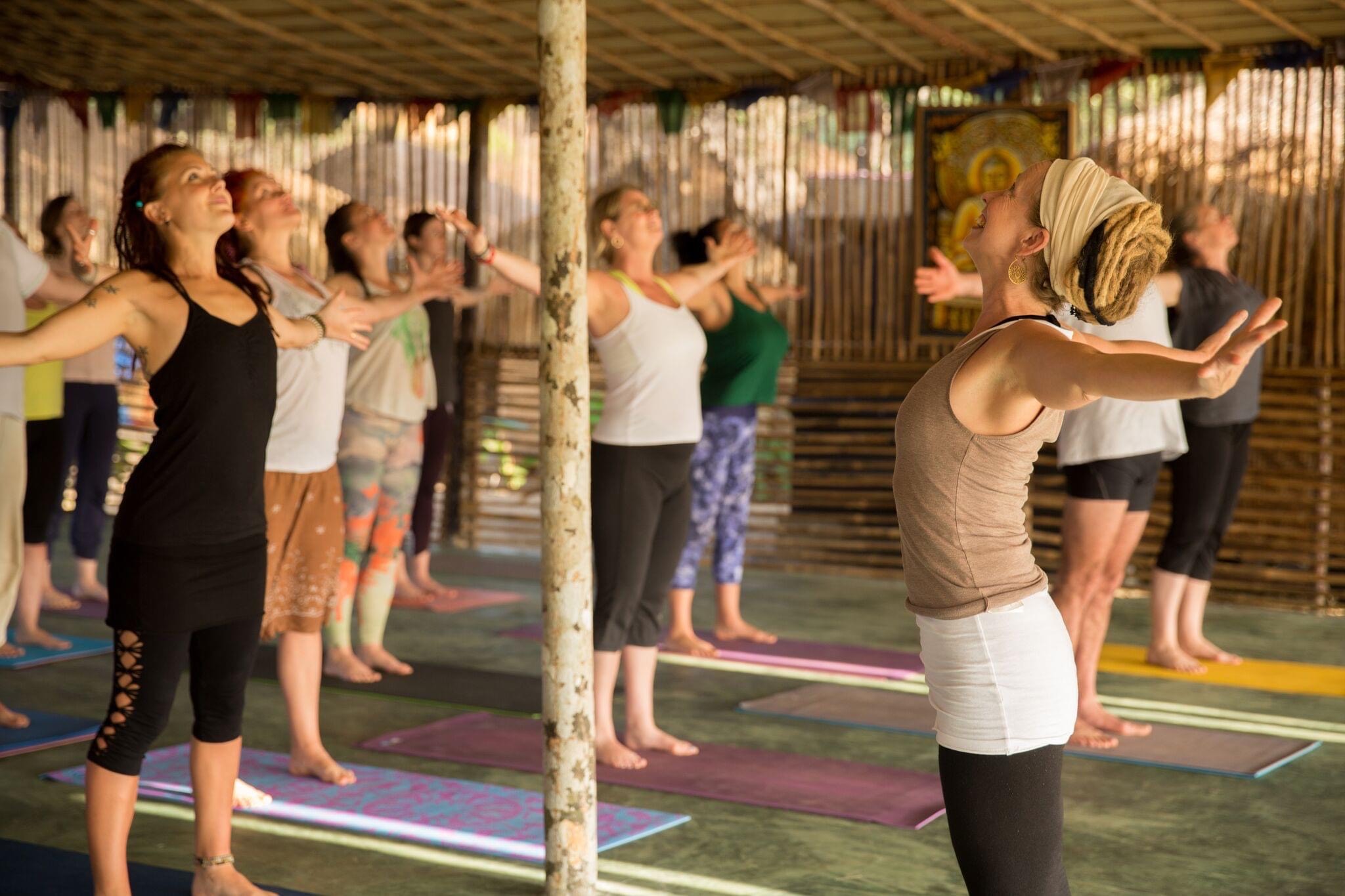 Trauma-adapted yoga with Josefin Wikström