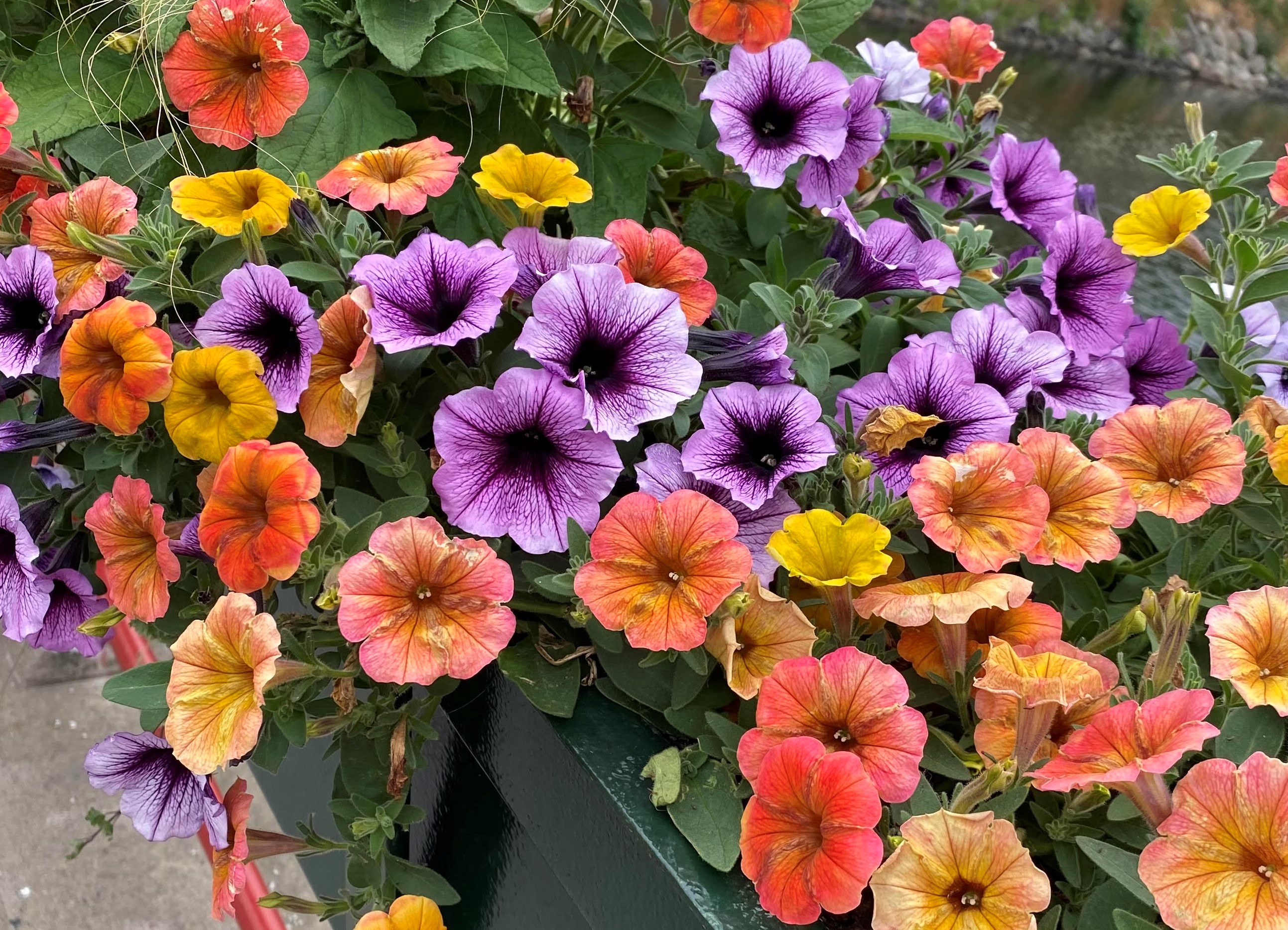 I hope you've had a wonderful summer and have been able to enjoy the (until now…) nice weather to recharge your batteries. The somewhat eased Covid-restrictions have made life slightly smoother, so also for us at the shala now that we can allow more people into the practice room. That said, we continue to keep a reasonable distance between the yoga mats and maintain a good hygiene. If you are unsure about the rules that apply at the shala now, you can read about them here. Our plan is to return to business as usual this autumn unless something unexpected happens. And of course we closely keep an eye on all updates from the Public Health Authority and the government.
During the summer, we have taken the opportunity to renew ourselves a bit and have created a new website that is both faster, more user-friendly and has a fresher look. We hope you like it and would be happy for any feedback.
Take a sneak peak at the AUTUMN SCHEDULE here, it will be published together with all temporary schedule changes on the schedule page on 1 September. All autumn courses and workshops are already listed on the website under courses. I would especially like to flag for a new course in YOGA PHILOSOPHY which I will teach on Sundays this autumn (1 Sunday/month). Yoga is, as you know, not just movements on the mat but so much more. The course starts on 12/9 and you can choose to participate on site or via zoom. We go through the basics of the Patanjali Yoga Sutra, one of yoga's important texts, and how to understand/apply the philosophy in our daily life. If you have a valid practice card (not klippkort) with us you get a 20% discount on the course price. Read more here
Other news - this autumn we are offered the chance to participate in CHANTING lessons with Lakshmish from the Sharath Yoga Centre in Mysore. In the past year, Yogashala Stockholm has had regular chanting with Lakshmish via Zoom every Wednesday morning before the Mysore class. As from 15/9 we can join the classes at 05:45-06:15. We stream the class at the shala or that you may log on from home. The class is donation-based 75-100SEK / session (you swish it to Lisa at Yogashala Stockholm). Contact us if you are interested in joining and for more information.
NEW BEGINNER'S COURSES start on Mpnday 6/9 and Thursday 23/9 respectively and run for 8 weeks. Participants can, as usual, come to one Mysore class per week in addition to the course session. Please share this course with friends and contacts so that more people can access the benefits of yoga. More info about the course starting 6/9 here and 23/9 here
YIN YOGA & MEDITATION with Miho starts on 7/9 (also 8 weeks). Everyone who has a practice card with us can participate by using it but pre-registration is mandatory in order for us to keep track of the number of participants. If you only want to take the course separately, that is of course also possible! Read more here
FRIDAY FUN returns on four occasions this autumn. The special class gives you get a chance to, in more playful ways, deepen your knowledge of how the body works and how to practice different types of asana in a safe and sustainable way. You find all the classes on our course page.
THE AUTUMN YOGA RETREAT goes to Snapparp's farm in Österlen. On October 1-3, Isabella teaches a yoga weekend with a small group of participants. The farm is quietly located which makes this an excellent opportunity to prepare physically and mentally for the coming winter months. The number of places is limited. Read more here
Before the autumn semester begins, we still have time for several fun events during the month of August:
YOGA FESTIVAL on 28-29 August -the last weekend of the month we take part at the Ribban yoga festival where we teach an introductory class for beginners on Sunday 29/8. We'd love for you to join us at the festival - during the two days you can try lots of different yoga classes and styles from Malmö's various yoga studios. You need to buy tickets in advance and if you use the code AYM100 (before 22/8) you get a 100kr discount.
GUEST TEACHER Tim Feldmann comes to teach a weekend workshop on August 20-22. His visit is truly a unique opportunity to learn from a very experienced teacher of ashtanga yoga. The workshop is fully booked but there are a few places left for single Mysore classes over the weekend. More info here
Before I end the newsletter, I want to take the opportunity to introduce some new faces/changes on the teacher front. Miho, whom you already know, continues to help when needed and this autumn she will also teach two of the led classes on Sundays (3/10, 7/11). In connection to the class she teaches a guided meditation followed by a short tea-session. Helena Frentzell and Sofia Soori will both assist me regularly and cover a few classes. Sofia also teaches one of our Friday fun classes in October. Gunilla continues to join for observation and some assistance on Wednesdays. You can read about all of us teachers on the teacher page.
That's it for now. The next newsletter will be distributed at some point mid-autumn with plenty of good stuff planned over the winter and early spring. Please make sure you stay updated in between newsletters by following us on social media (links in menu above) or regularly visit this website. If you are not a member of our closed Facebook group, we recommend that you apply to it to get access to daily updates.
Welcome back after your summer vacation, covid-break or whatever else that has caused your absence. We look forward to seeing both old and new faces at the shala again!
Isabella & crew