Due to the current Covid19 restrictions the shala we will continue to teach both on site and online for as long as necessary. All classes – Mysore and guided – take place live at the shala AND are simultaneously streamed via Zoom. This allows for practitioners who live further away and want to avoid public transportation and for those in risk groups to join our classes. To practice with us you need a valid montly/seasonal card OR our special online card which can be purchased for 650 SEK/month (see here). If you have an old "klippkort" that you'd like to use online please contact us.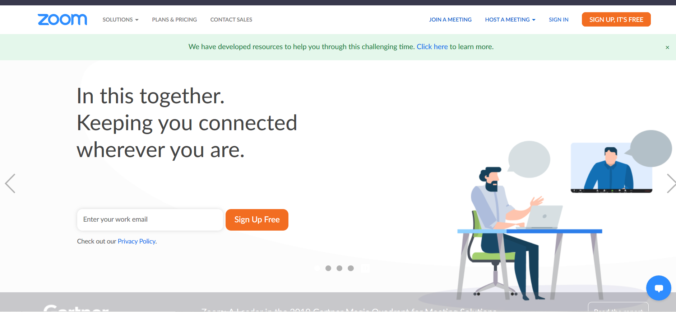 By purchasing the online card you can participate in all regular Mysore classes and guided classes (full or half primary series) for 30 days. You either purchase the card online through Medborgarskolan or by contacting us. NB! Online cards may only be used for online classes whereas monthly/seasonal cards may be used both in the shala and online. To take part in the special courses or workshops you need to sign up separately and pay extra (not all of these are broadcast online, check in advance).

To join online EVERYONE – whether you have a monthly/seasonal card or an online card has to register weekly to receive the link  to log in.

Registration is done as follows :

Mysore (all week) and full primary (Fri / Sun once a month) register at the latest on Saturdays for the coming week (even if you do not attend all days) – email Isabella: info[at]ashtangayogamalmo.se

Since we use zoom, we will see you and be able to give you personalized instruction. Please make sure the following:
your laptop/tablet video and audio are both set to 'on'.
that you are positioned horizontally, not vertically with your mat in the camera view. Also, some of you have the camera too close or high/low so that you aren't really visible (see graphic below).
to see the shala click 'speaker' view, to see everyone taking part, click 'gallery' view.

See you on the yoga mat in the shala or online!